Monday, December 11th, 2017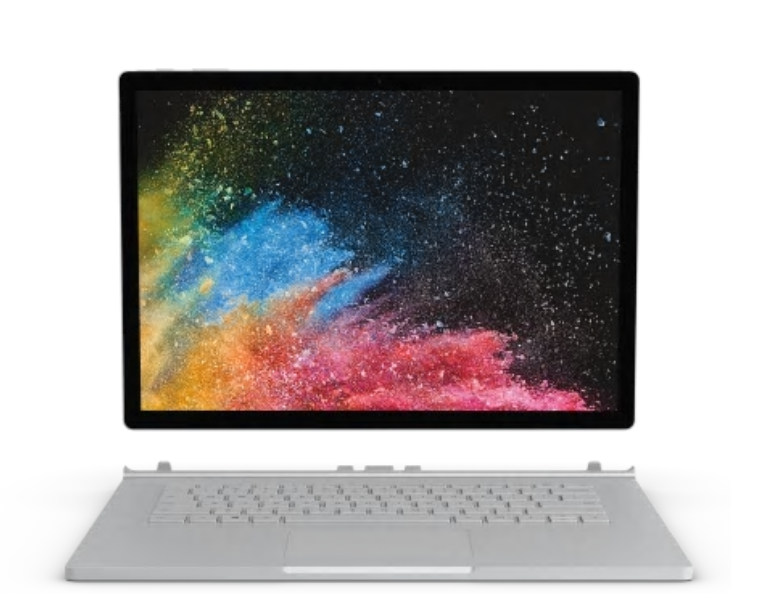 Christmas Then & Now
Santa, in case it's break time.  Perchance you are surfing the web, please take a gander on that with which we've opened.  It's not as if we have a shortage of computers. Well, I just thought maybe if you're in the market. Or maybe Rudolf's a gamer? Oh well, just trying to be helpful. These days administrative work seems to be my best option.  I used to be ever so versatile. But these days my arthritis has limited so many things I used to do. But then I was always ever so good at bossing people around. But it is lonely at the top. I'm guessing I don't need to tell you that. But I am in a state of approach-avoidance.
Christmas is when we celebrate the birth of Christ;.to those of us who are Christians. And Santa is sometimes looked upon as a marketing tool, as some say. But to limit Santa to that kind of position, as I remember the sort of angelic person he was to me; It does not seem fair to Anyone. And I remember how delighted Santa was to my Daughter. Fortunately, we always lived in a house with a chimney and we spent many a moment discussing how he would get in the house. I think my father 's opinion was that he had picked the locks. I immediately picture all the Red suited degenerates hanging out in jails.' Breaking and entering 'can not take on the sort of crime with no punishment. Just think of all the lawyers with specialty practices. Then there is that moment in every one's life when each of us discovers that "Santa" is actuality exposed as an abstraction. In my case, my brother took me aside and said something like 'hey, you're being duped.' I  began to cry as though the sky had fallen. I checked and it had not fallen, Then my Dad had the good sense to say something like 'Caroline, don't you see that Santa's an idea? Every one is Santa'. Which confused me so much- that I stopped crying and casually punched my brothers arm. He had that coming.
But Christmas about traditions We always had a wreath and colored lights. And of course, we had a Christmas Tree and plenty of really great Food. We'd have Turkey, sweet potatoes, stuffing, and green bean casserole, and plenty of World class Christmas cookies.
We always had plenty of presents. And when my mother's Mother let us help her make Christmas cookies.  And we left the biggest mess you could imagine which was considered Mom's Christmas present. Mother would rarely let us help her cook. Dad and I started doing the cooking during the last year of her life. Mother died of Lung Cancer on Christmas Eve 1996. That was not a merry Christmas, needless to say. But there mostly happy memories. Particularly when our Daughter was born Because Christmas is mainly about Children. But I think the most miraculous Christmas was the one when our granddaughter was with us. She is and was the dearest child-and so much like our sweet-natured daughter. I so regret that my father is not with us here. He is 97years old and has had the most incredible life. Note-his Autobiography is published you can find it on the internet right after Charles H Sauer's website.He is probably my most musical influence. He can be seen on YouTube playing guitar and Singing – Charlie Abbitt at the Wellington. When he was a child his family were quite musical. I remember one Summer going visit them and the family all played music together. That seems like a" right fine" idea to me.
One Tradition we have shared with my Father's family in Appomattox, Virginia is we read the true Christmas story in the Bible (Luke 2:1-20). Last year our granddaughter read. Hopefully, she will read it again this year. Merry Christmas to everyone in the World. And that we will live to see peace in our lifetime.
Caroline Abbitt Sauer  aka  KayBuena